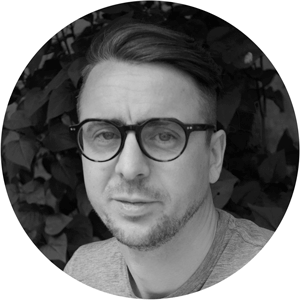 Hello!
My name is Auke De Clerck and I am a visual designer working in Antwerp, Belgium.
I'm experienced in branding & identity design, and specialize in motion graphics.
So what's motion graphics?
Simply put, motion graphics are graphics that are in motion.
This can include animation, typography, imagery, video and other effects that are used in online media, television and film. The medium's popularity has skyrocketed in recent years as technology improved and video content became king.
With over 15 years of experience working with premium brands and agencies,
I aspire to communicate ideas that inspire, inform, and captivate viewers.
Interested in working together?
Inquire here.